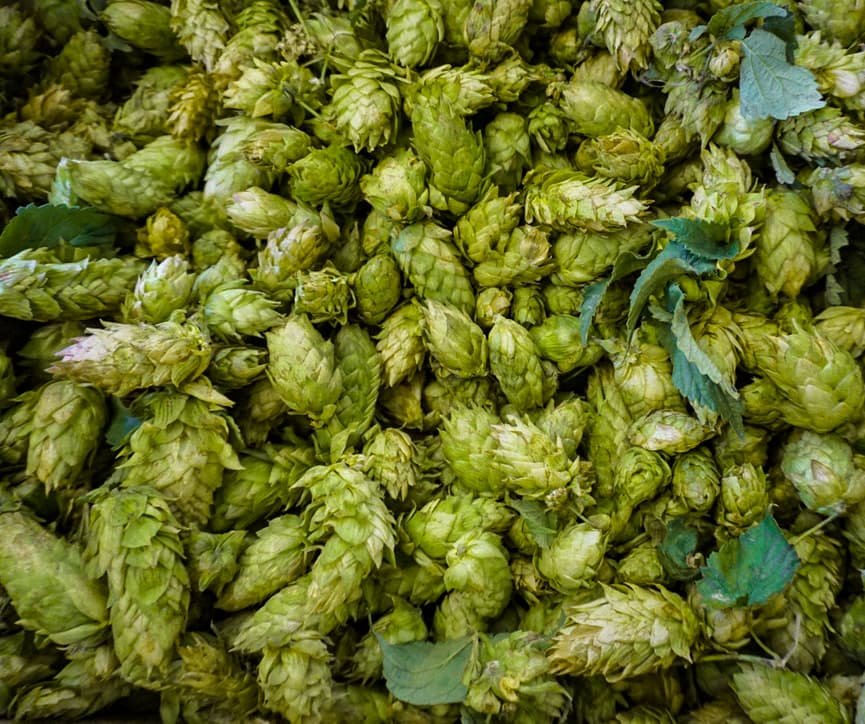 Frequently Asked Questions
 +  What kind of beers do you make?

A little bit of everything. We brew everything from classic styles like lagers and IPAs to Sours and Saisons. We also make seltzers and ciders. We've got something for all Y'all!

 +  Where can I find your beer and cider?

We are distributed throughout the Carolinas and select parts of TN. Check out our product finder to locate our liquid near you.

Please do! Well behaved pups on leash are welcome to hang out on the climate controlled enclosed porch and outside with their owners.

Tiny humans are welcome to hang out with their owners at the brewery.

 +  Do you need any help with taste testing?

Yes, and it's delicious! In Boone we have our Farm to Flame food truck located out front and in Mills River, we have a full kitchen. The menu is available on our Taproom page.

 +  Do you offer non-alcoholic options?

Yup! We have house made root beer and ginger ale. We also offer locally made kombucha, soda, and fresh mountain water.

 +  Do you offer gluten-free options?

You're in luck, we have our own cider and seltzers available. (We also have gluten-free pizza and food options!)

 +  I would like to book my band, or my private event in the Taproom.

 +  Do you offer Growler or Crowlers? Will you refill mine?

We have both and we will refill yours if you bring it in! (Beer and cider is only as good as the container you put it in, so please make sure it's clean.)

We're so glad you asked! In Boone, We have recently expanded our parking space to include the vacant apartments next door to the brewery. After 6PM and any time on the weekends, you can also park in our overflow lot on the corner. In Mills River, our parking lot is around back located on N Mills River Rd.

Yes, no need to use data to track your latest beer on Untapped.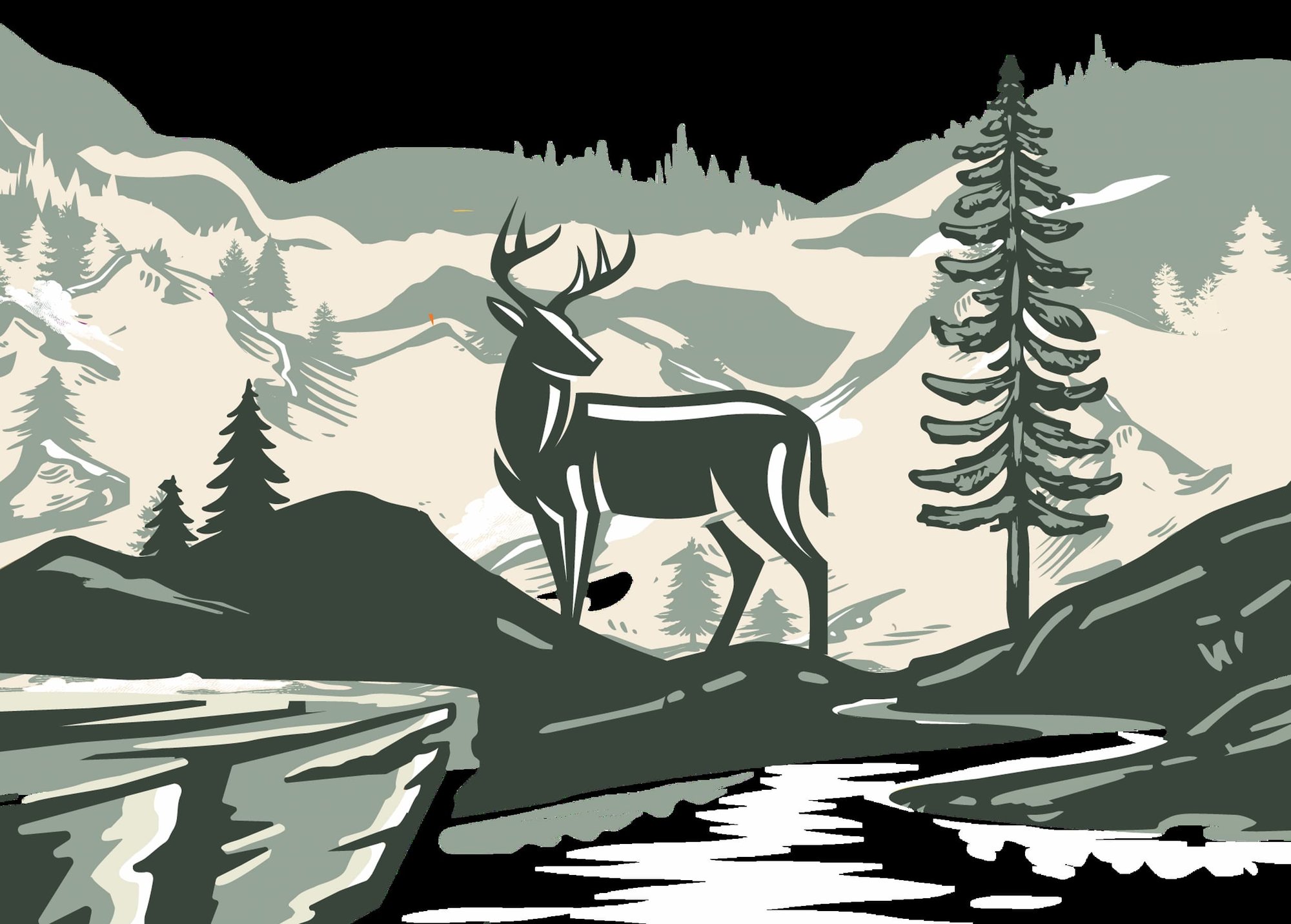 STILL HAVE QUESTIONS?
Click on the contact us button and give us a shout, we'll get back to you as quickly as possible.
contact us