Bojangles and Appalachian Mountain Brewery Launch Bojangles Hard Sweet Tea
Some things just go together. That's why Bojangles and Appalachian Mountain Brewery (AMB) have partnered to brew the tasty beverage we didn't know we've been waiting for: Bojangles Hard Sweet Tea.
The two Carolina-born brands joined forces to carefully concoct 2023's newest and best drink – combining Bojangles' knowledge of expertly steeped sweet tea and AMB's award-winning brewing innovation. The result is an easy-drinking, refreshing hard tea, sure to delight fans of both brands, ages 21 and older.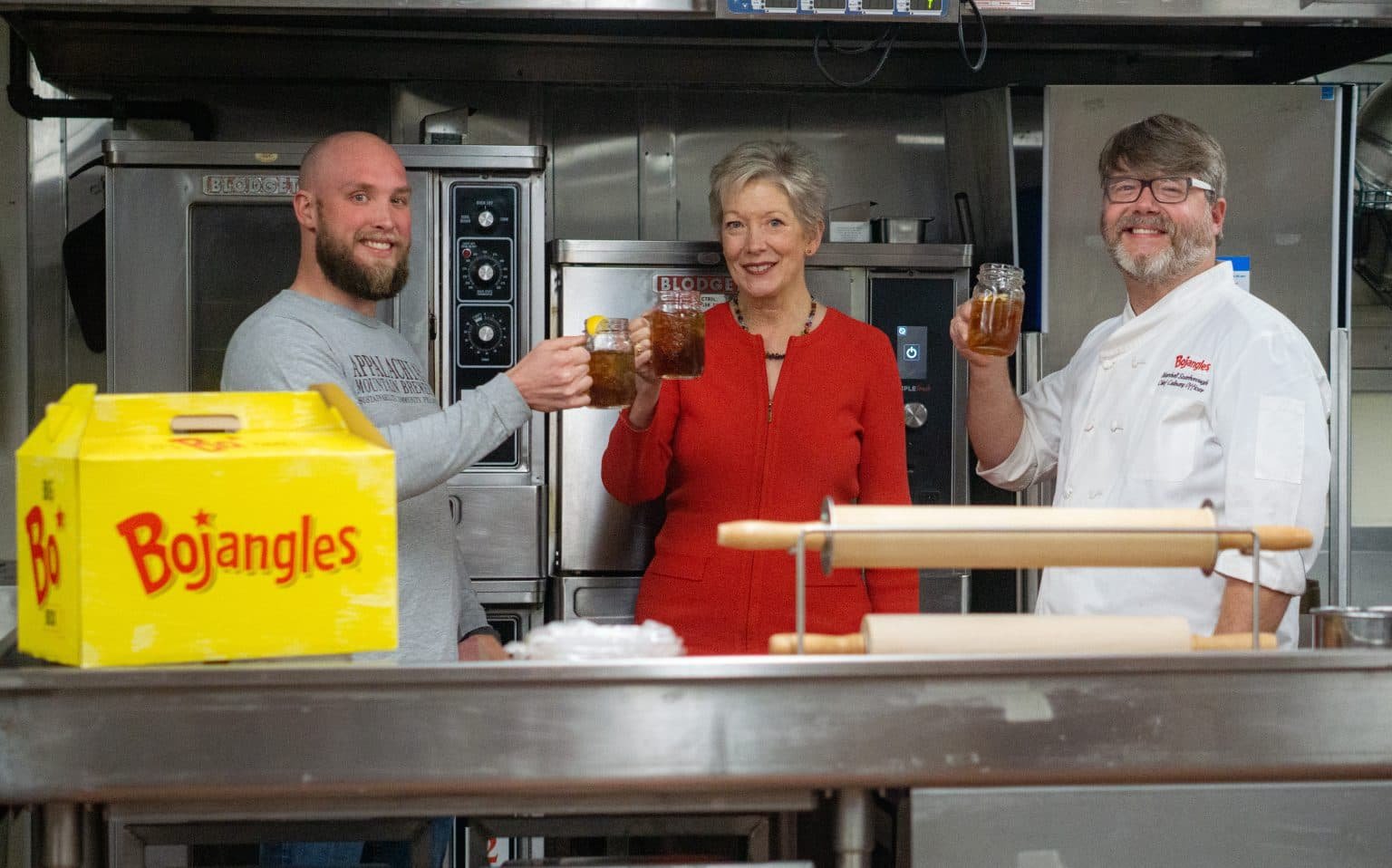 Bojangles is a chain of approximately 800 restaurants spread across 15 states that is famous for its Southern-inspired menu, including boldly flavored fried chicken, made-from-scratch buttermilk biscuits and loads of fixins. The brand was founded in 1977 in Charlotte, North Carolina, which it continues to call home.
AMB opened its taproom in 2013 in Boone, North Carolina, becoming the first brewery in Boone and brewing award-winning, high-quality beers and ciders ever since—including a Great American Beer Festival Gold Medal for Boone Creek Blonde Ale, Gold Medal for their Down South Lager and Silver Medal for Hop Rain Drop IPA.
The collaboration represents a promising new food licensing deal for Bojangles. With millions of loyal fans garnered over its 45-year history, the brand hopes to "tap" into fans' love of all things Bojangles with this new beverage.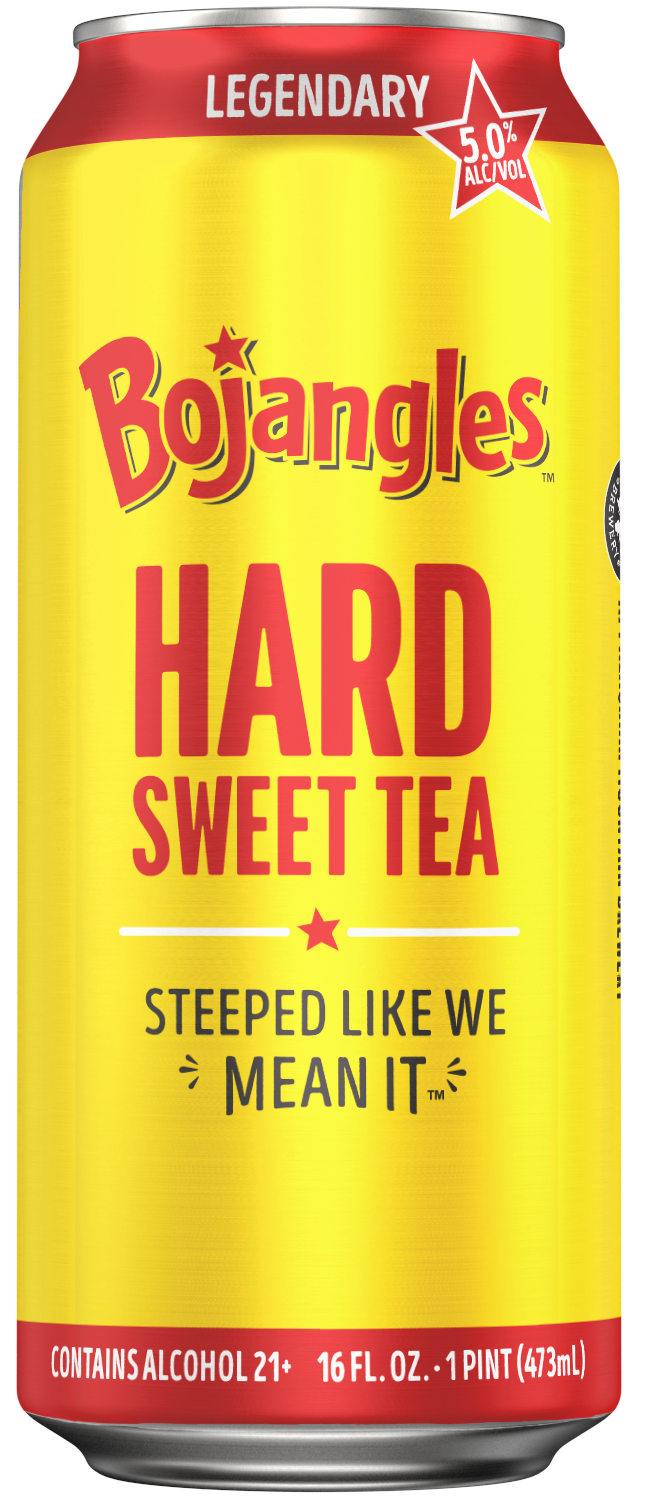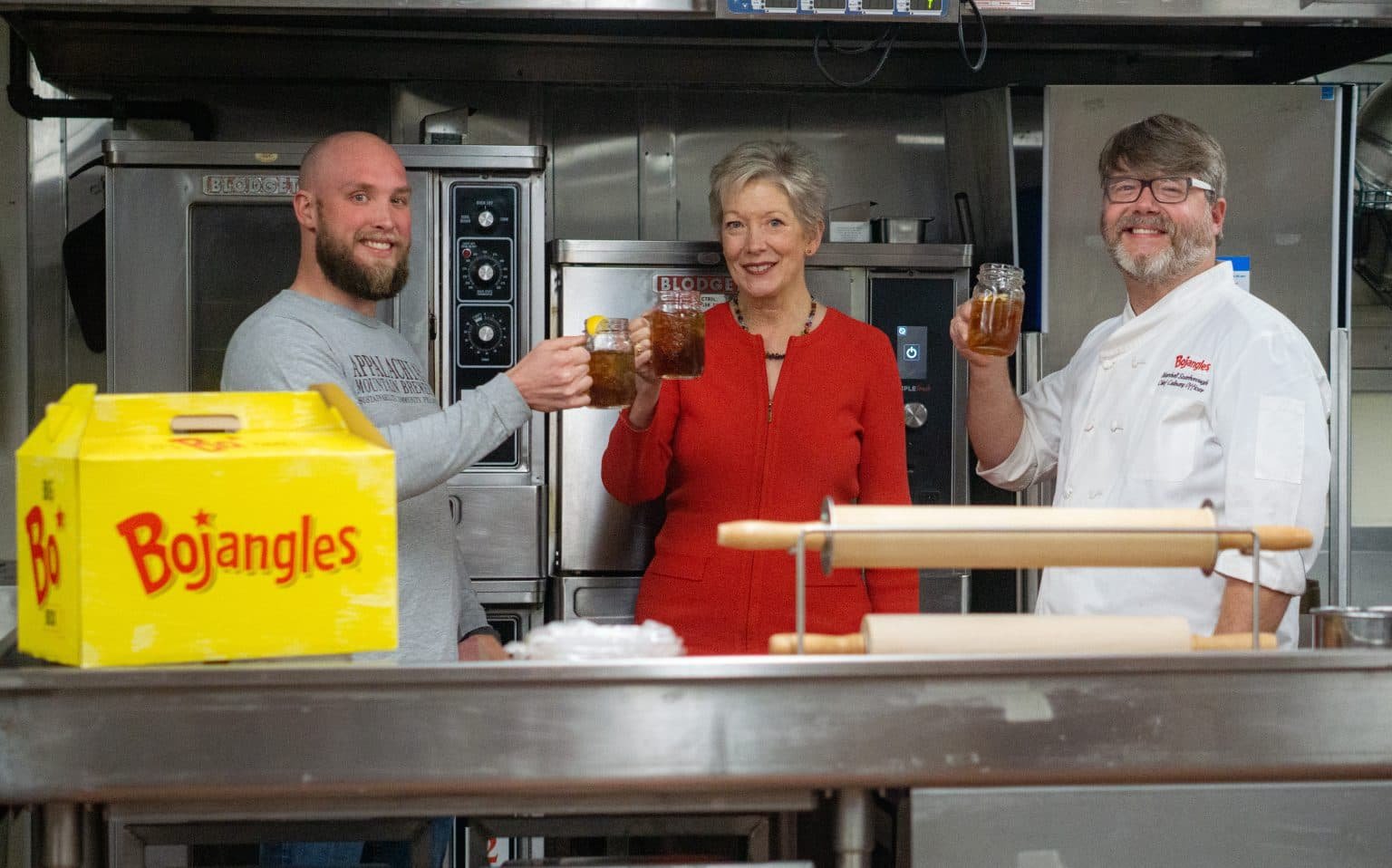 "This collaboration is something sweet," said Jackie Woodward, Chief Brand and Marketing Officer for Bojangles. "Partnering with AMB to craft our Legendary Iced Tea into a hard tea for fans of legal drinking age was a natural fit, and the team poured passion into the entire process. We can't wait for fans to try it!"
Bojangles Hard Sweet Tea will be sold only at participating retailers and will not be available at any Bojangles restaurants. The hard tea is expected to hit shelves in March in the form of 12-pack, 12-ounce cans and individual 16-ounce cans. It will be available at independent retailers and chains like Circle K, QT, Sheetz, Spinx, Harris Teeter, ingles, Lowes, Walmart, Food Lion and other retailers in North and South Carolina.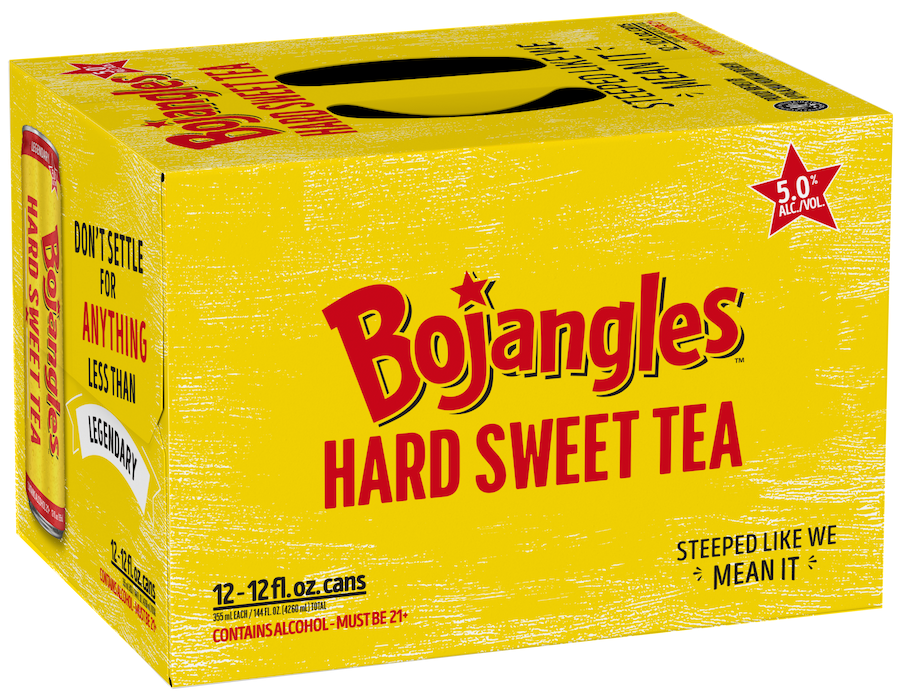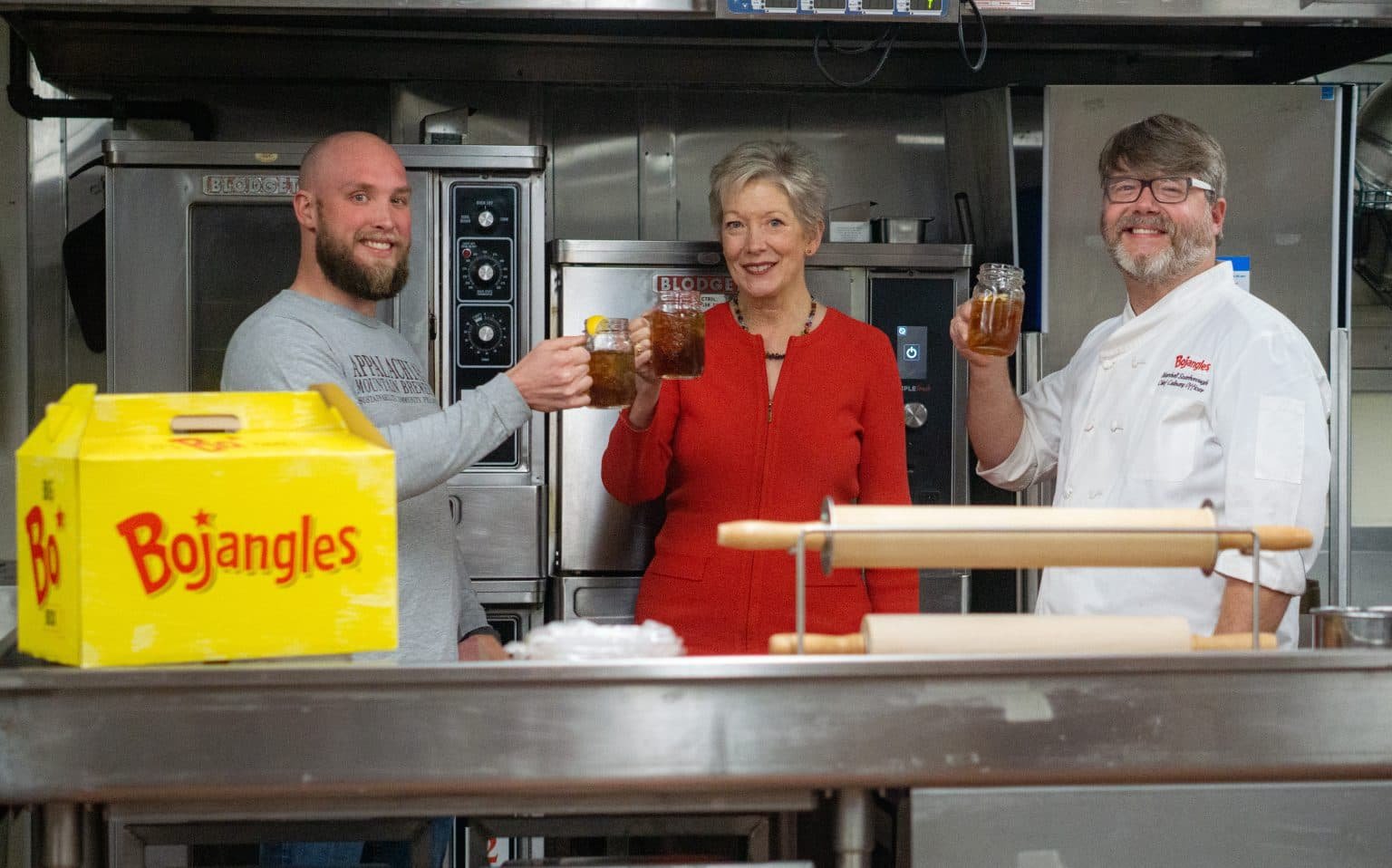 "AMB couldn't be more excited to collaborate with such an iconic Carolina company," said Nathan Kelischek, AMB Founder and Brewmaster. "Bojangles sweet tea is a staple across the South and has earned its 'legendary' title. AMB has always been dedicated to making the highest quality craft beer and cider, and the same can be said for this authentic Bojangles Hard Sweet Tea. We are excited to continue to share our craft in innovative, new ways."
Bojangles Hard Sweet Tea will be perfect for entertaining in spring, vacationing in summer, tailgating in fall, and any occasion when you want to bring the fun. It's always been Bo Time, and now it's also Brew Time!
For more information on Bojangles Hard Sweet Tea, including updates on release timing and participating retailers, please follow the fun @BoHardTea on Instagram and Twitter, as well as @Bojangles Hard Tea on Facebook.